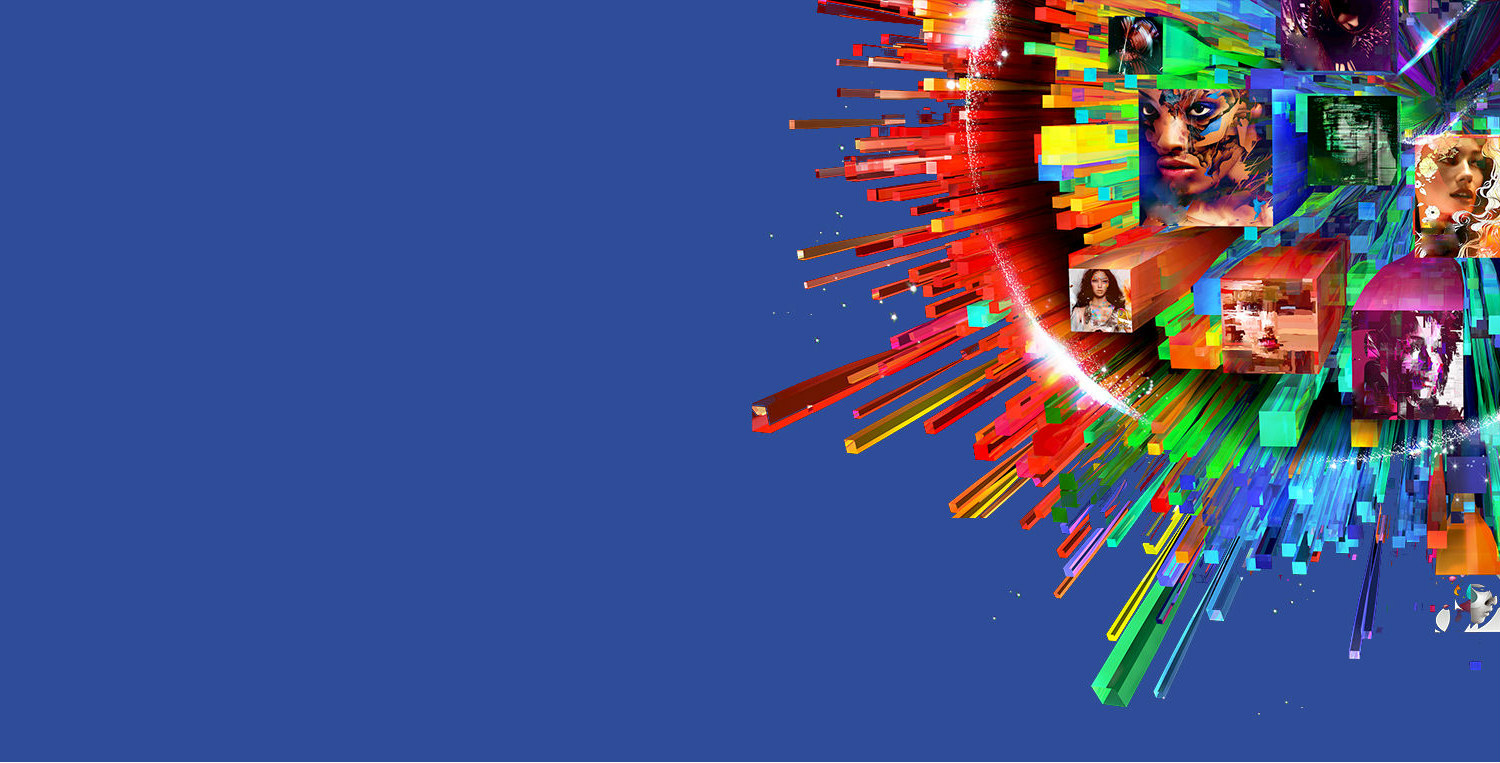 Adobe
Creative Cloud
Get the new tools

And design better than ever before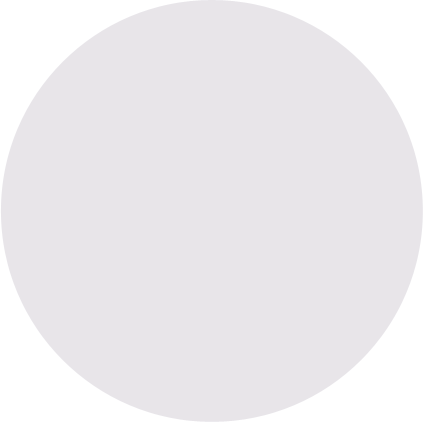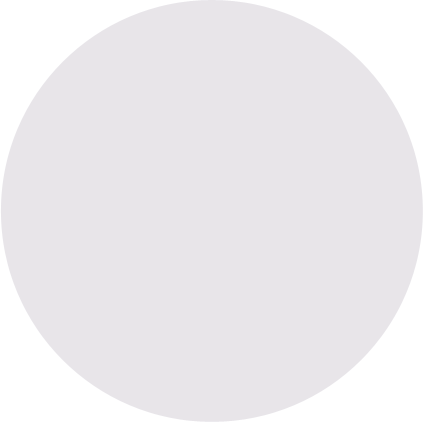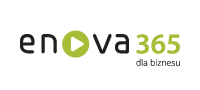 The best ERP on the market?
Check it and manage
your business comprehensively
Multifunction Printers
Automation of scanning and printing
Saving time
Cost control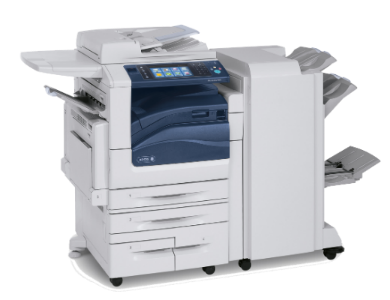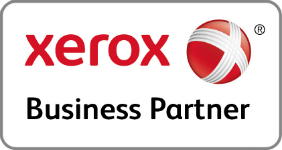 Electronic signature
E-Signature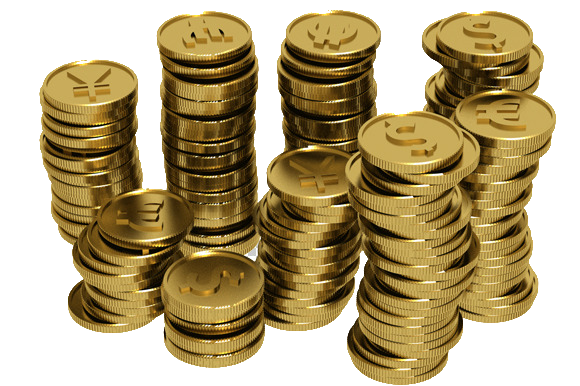 comfort and safety:
submission of documents
without leaving home
IT solutions for business…

Datacenter
The latest solutions ensuring secure and reliable access to your company data.
Servers
Virtualization
Storage
Backups
Networks
Infrastructure

Management
Business systems that optimize the company, ensure the efficiency of internal processes and help you make key decisions.
Performance optimization
Business Processes
Project Management
Quality Management
ERP
CRM

Software
Computer programs supporting business and facilitating accounting, graphic designing and data archiving.
Graphic design
Workflow
Office
Business
Finance and Accounting
Cloud

Security
Comprehensive security solutions protecting all the data of your company. They protect against web-based attacks and malicious software.
Privacy
Network Protection
Software Protection
Computers Protection
Email & Web Security

Documents
Multifunction printers and programs that take over bothersome scanning, copying and printing documents.
Xerox
SharePoint
Udocx
Electronic signature
Nintex

Creativity
Set of professional programs and tools for graphic designers. Speed, comfort and the highest quality of graphic designing.
Adobe
Professional Monitors
Graphic Tablets
Xerox
Calibrators